The Tamarind Pattaya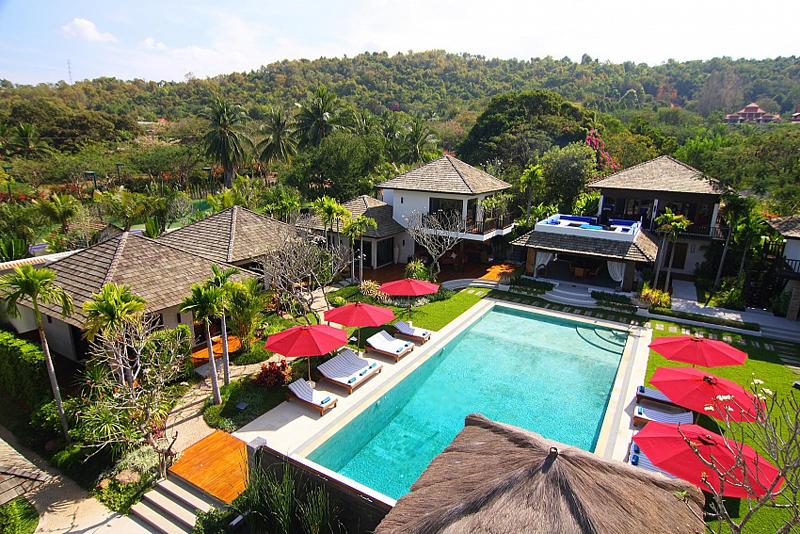 The Tamarind Villa is situated in Bangsaray. 25-minute from Jomtien Pattaya, 90 minuties from Suvarnabhumi International Airport, and within 30 minutes to Pattaya center. If you like Golf course, here is very near the Phoenix Golf Course.

This private villa is designed in Thai contemporary. Each rooms are equipped with air-conditioning, cable TV, electric kettle and a refri gerator. The private bathroom has a shower and free toiletries.