Luxury Holiday Villa Pattaya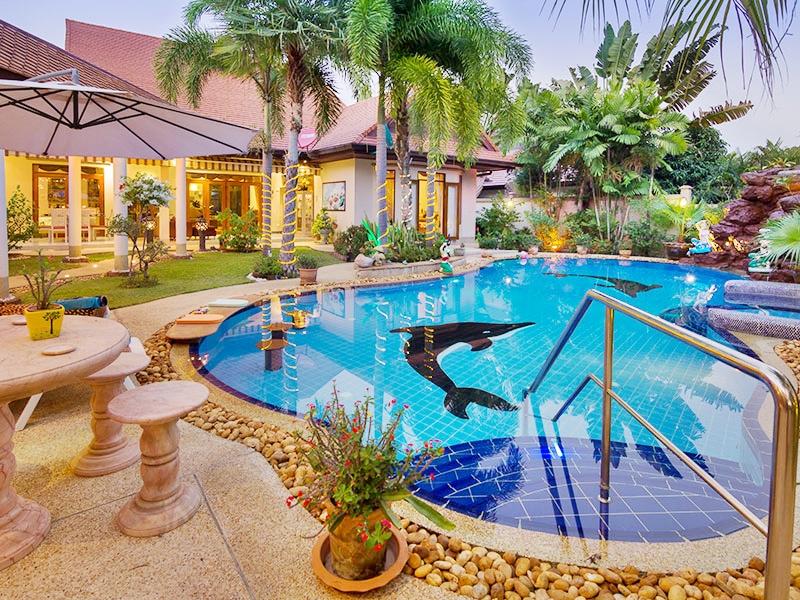 Luxury Holiday Villa Pattaya Located minutes from Pattaya by driving just 15 minutes to about 10 minutes to Million Years Stone Park and Pattaya Crocodile Farm in Pattaya or living on a farm near the road coasting Wayne.

A beautiful luxury private Villa located in Pattaya, Thailand. As the name suggests, the Villa has a quite relaxing and serene ambiance to it, and is an ide al place for you to rest and relax. Our luxury Villa is the perfect private destination, for you to enjoy a vacation with your family, away from the hustle and bustle of the busy city life.

The Holiday Villa is particularly suitable for tourists and travelers, visiting Thailand. For seeing the various attractions and splendors. It is located in the beautiful countryside, in the middle of a coconut plantation ensuring the visitors enjoy a very scenic environment. The main attraction of the Villa is its magnificent swimming pool, and the waterfall.